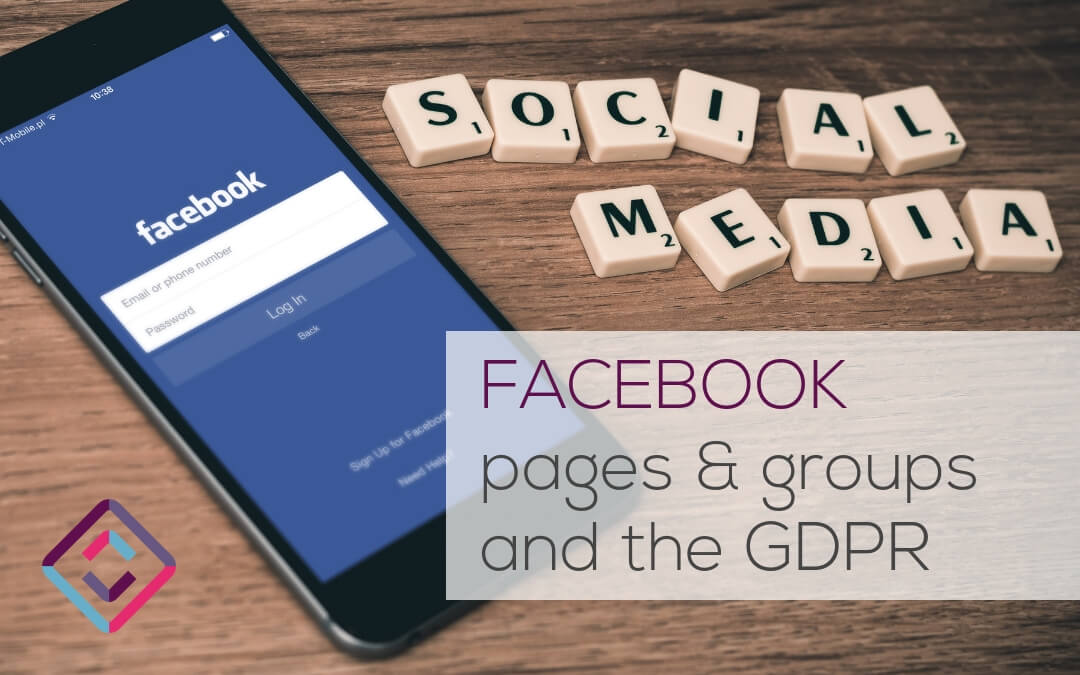 UPDATED ON MARCH 5, 2019, BASED ON LAWLIKE'S UPDATE ON DECEMBER 13, 2018.
If you are paying attention to what is happening in Europe at the moment with respect to data protection and the GDPR in general, then you've probably noticed that things are quite "excited" here. People are shutting down their websites, Facebook pages and groups by the thousands. Which is a pity, because data protection isn't as hard as it sounds. Especially when you have reliable sources for sensible information. Personally, I like to turn to German sources when it comes to data protection regulations and "best practices". Germany seems to be the mother of data protection. At least in my books.
That said, I came across a hero a couple of months back. Her name is Sabrina Keese-Haufs, an Attorney at Law in Germany. Digital nomad, from what I reckon, and very generous with her community on Facebook. She runs lawlikes and her claim is to simplify legalese. If you know German, do check out her website and FB page.
One of the many resources she has recently shared is a privacy policy template for Facebook pages and groups. So, if you run a Facebook page or group and don't feel like letting that channel go, I suggest you use her templates. I have translated them into English, as all my pages and groups are in English. I would like to add to Sabrina's generosity and offer those templates here for you to use.
A word of caution – and this is a personal interpretation of the current legal situation: I think Facebook will have to massively work on their data protection in order to be fully GDPR compliant. It's an ongoing process and I urge you to keep your eyes peeled for new developments in the GDPR scene. Not because I think it's a great pastime, but because I am sure that your following and their rights are as important to you as they should be.
Please also note that the information provided in the template is only of general nature. There's a disclaimer in the document that you should take to heart.
How to integrate the privacy policy in your Facebook page
You can either upload a PDF to your website, get the link and paste that to your page's "About" > "Edit privacy policy" or, as I prefer, create a note on your page with the privacy policy. Then, after you publish it, click on the timestamp to get the absolute URL. Now paste that into your page's "About" > "Edit privacy policy".
How to integrate the privacy policy in your Facebook group
If you run a FB page that acts as an admin of your group, you can create a note on your page, specifically tailored to the group and link to that note in the About section of your group. The privacy policy needs to be accessible even for non-members. Alternetively, you can upload the privacy policy for your group to your website and share a link to that.