About me
Tanya Quintieri aka Mrs. Divi
I am a versed and qualified translator, web designer and passionate entrepreneur, adding value to my clients' businesses since 2002. My nine-to-five career, which lasted until 2009, took me from project management to marketing and human resources. Last employers included SME in engineering and IT.
Today, I offer clients in Marketing, IT, Digitization, and Industry 4.0 complete language solutions for their global communications. On the other hand, I build and host websites, mostly multilingual, for other entrepreneurs as well as for small and medium-sized enterprises and non-profit organizations. This portfolio of services perfectly ties together my background in marketing, including my experience gained in nearly 20 years in the language service industry.
I network with heart and mind, both in the real world and online and I truly enjoy building lasting business relationships with clients and colleagues. Especially clients reach out often to tap into my extensive network. 
On a personal note: I was born in 1976 to a half German, half Puerto Rican mother and a US American father with Lithuanian roots. I grew up moving back and forth between Europe and the United States of America until I settled in Germany in 1993.
In 2016, I relocated to the Czech Republic and rebranded as Mrs. Divi.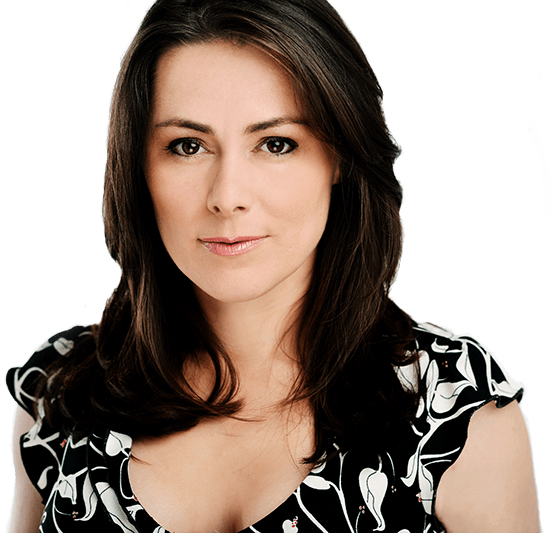 Education and qualification
2004
Business Administration
In 2004, I completed my training in Business Administration, focusing on Project Management. I started translating during this training, back in 2002, with my first client being an Oracle Certified Partner based in Germany.
2010
Qualified Translator
In 2010, I was certified as a Qualified Translator for English and German by the German Chamber of Commerce. Around the same time, I started learning about WordPress and built my first own website.
2012
Web Design & Hosting
In 2012, I started designing websites for clients and began hosting web spaces. Since then, I've built over 300 websites and landing pages and hosted more than 75 clients.
A bi-weekly videocast with my esteemed colleague Sherif Abuzid. We discuss current issues in our profession, share best practices, and aim to inspire translators around the world to become the go2 service providers for their clients.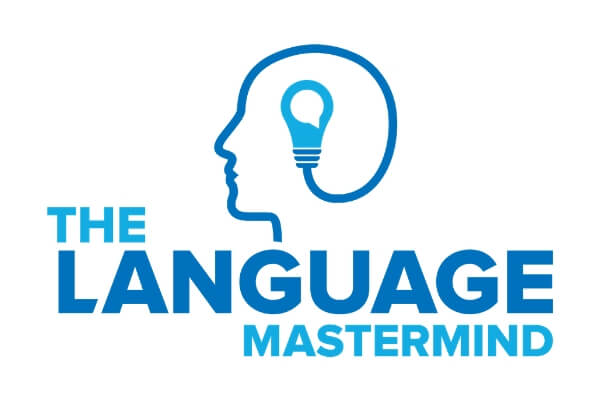 An online community aming to provide support and motivation to people learning any languages across the world, and to create a forum for enthusiastic language learners to share ideas, learn from and inspire each other, and hold each other to account.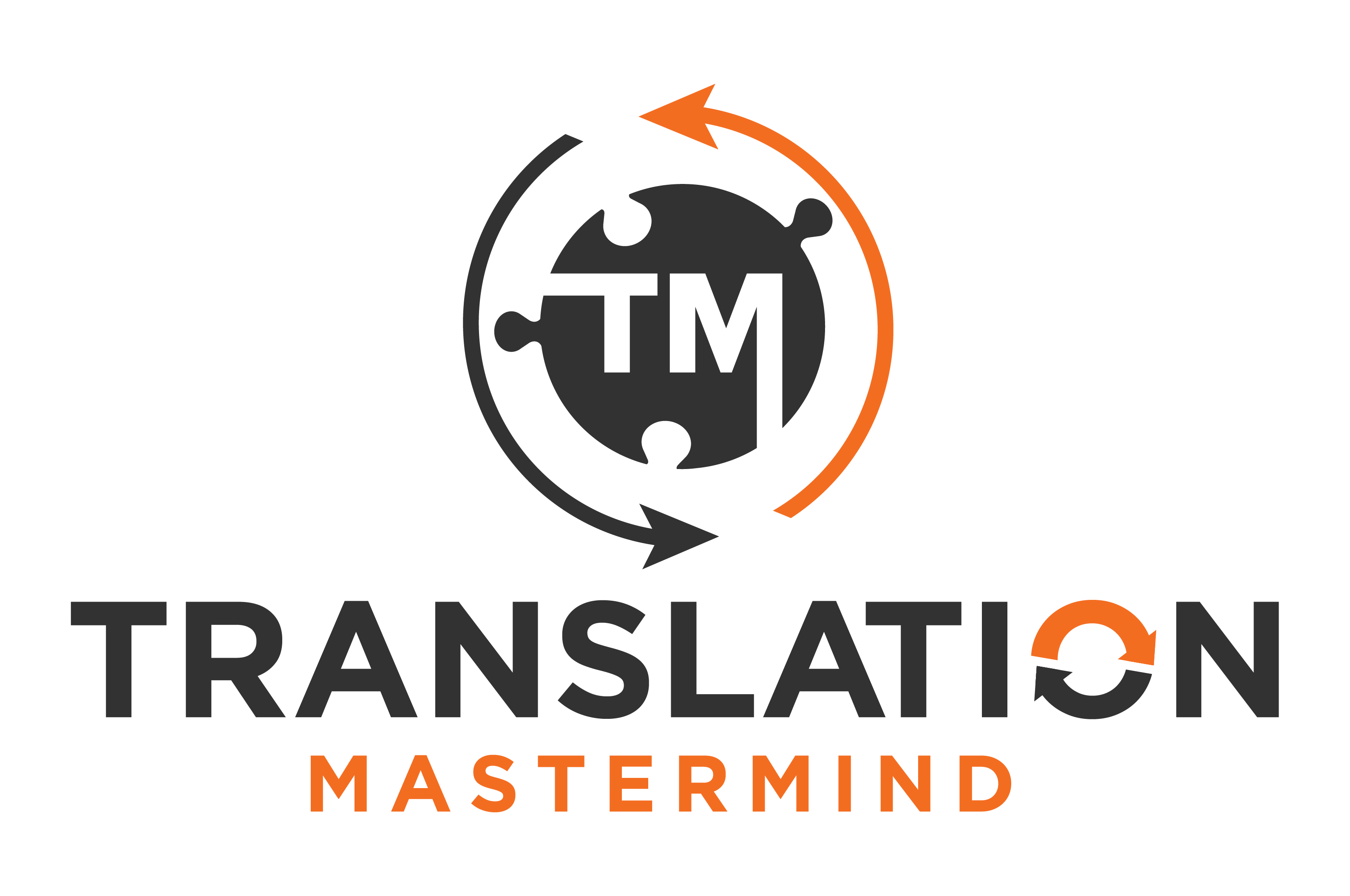 In September 2019, I joined forces with Andrew Morris (once again) to launch the Translation Mastermind Academy. This online school brings courses and virtual events to professional translators seeking to train their business muscles and offers free and paid courses.
Here is a selection of articles and eBooks I've written over the past two decades on different topics.