About Tanya Quintieri
aka Mrs. Divi, Founder
I am a versed and qualified translator, web designer, and passionate entrepreneur, adding value to my clients' businesses since 2002. My nine-to-five career, which lasted until 2009, took me from project management to marketing and human resources. My last employers included SMEs in engineering and IT.
Today, my team and I offer clients in Marketing, IT, Digitization, and Industry 4.0 complete language solutions for their global communications. On the other hand, we build and host websites, mostly multilingual, for other entrepreneurs as well as for small and medium-sized enterprises and non-profit organizations. This portfolio of services perfectly ties together my background in marketing, including my experience gained in nearly 20 years in the language service industry.
I network with heart and mind, both in the real world and online and I truly enjoy building lasting business relationships with clients and colleagues. Especially clients reach out often to tap into my extensive network.
On a personal note: I was born in 1976 to a half-German, half-Puerto Rican mother and a US-American father with Lithuanian roots. I grew up moving back and forth between Europe and the United States of America until I settled in Germany in 1993.
In 2016, I relocated to the Czech Republic and rebranded as Mrs. Divi.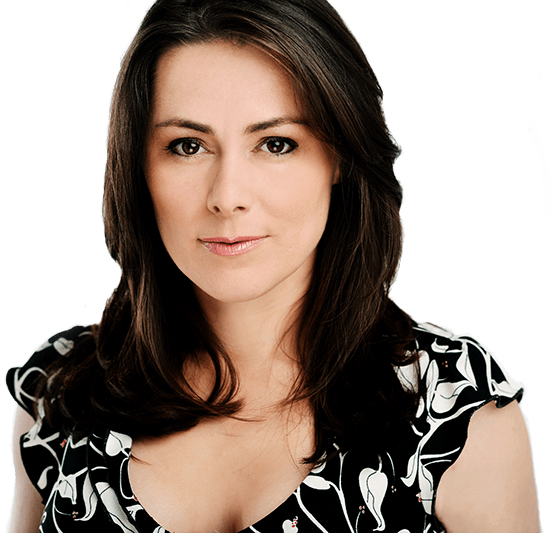 Here is a selection of articles and eBooks I've written over the past two decades on different topics.