About me
Tanya Quintieri aka Mrs. Divi
I am a versed and qualified translator, web designer and passionate entrepreneur, adding value to my clients' businesses since 2002. My nine-to-five career, which lasted until 2009, took me from project management to marketing and human resources. Last employers included SME in engineering and IT.
Today, I offer clients in Marketing, IT, Digitization, and Industry 4.0 complete language solutions for their global communications. On the other hand, I build and host websites, mostly multilingual, for other entrepreneurs as well as for small and medium-sized enterprises and non-profit organizations. This portfolio of services perfectly ties together my background in marketing, including my experience gained in nearly 20 years in the language service industry.
I network with heart and mind, both in the real world and online and I truly enjoy building lasting business relationships with clients and colleagues. Especially clients reach out often to tap into my extensive network. 
On a personal note: I was born in 1976 to a half German, half Puerto Rican mother and a US American father with Lithuanian roots. I grew up moving back and forth between Europe and the United States of America until I settled in Germany in 1993.
In 2016, I relocated to the Czech Republic and rebranded as Mrs. Divi.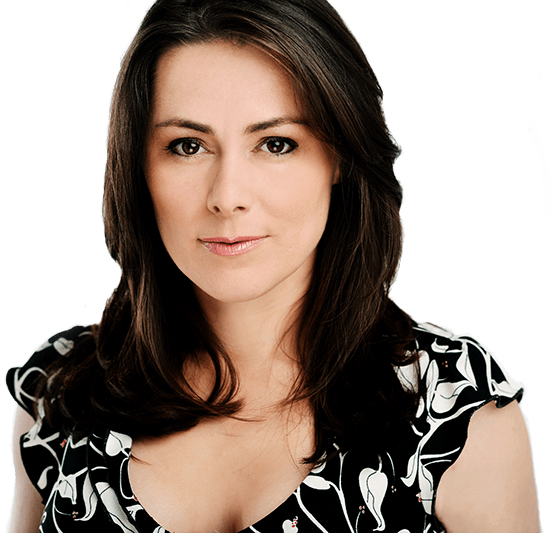 Education and qualification
[et_pb_vertical_timeline line_color="rgba(68,68,68,0.1)" _builder_version="3.17.6″ headings_font_size="24px" _i="1″ _address="0.2.0.1″ /]
Here is a selection of articles and eBooks I've written over the past two decades on different topics.