My latest Writings
Opinions, lessons learned, and more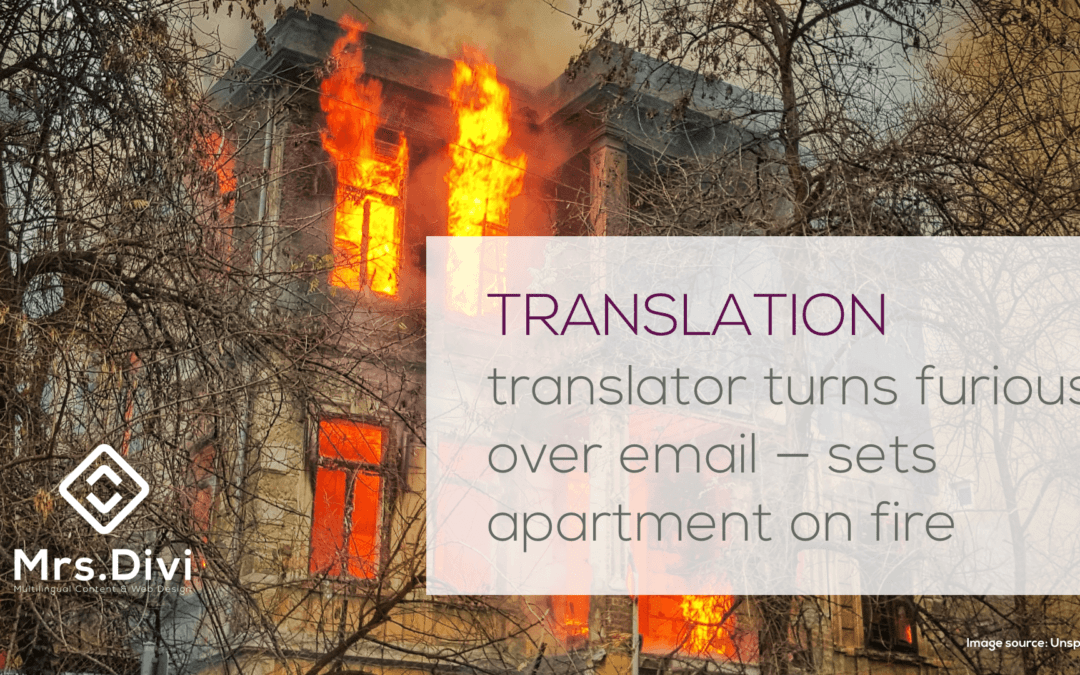 This is a work of fiction. Names, characters, businesses, places, events, locales, and incidents are either the products of the author's imagination or used in a fictitious manner. Any resemblance to actual persons, living or dead, or actual events is purely...
read more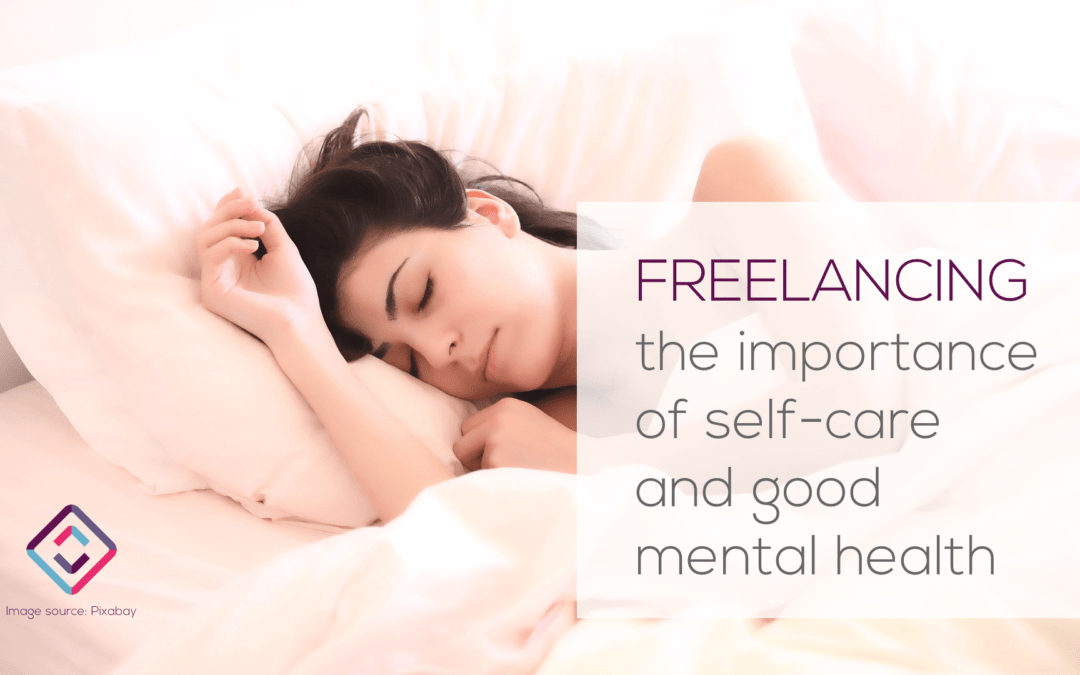 However, self-care is important — not only for productivity at work but also for your overall mental health.
read more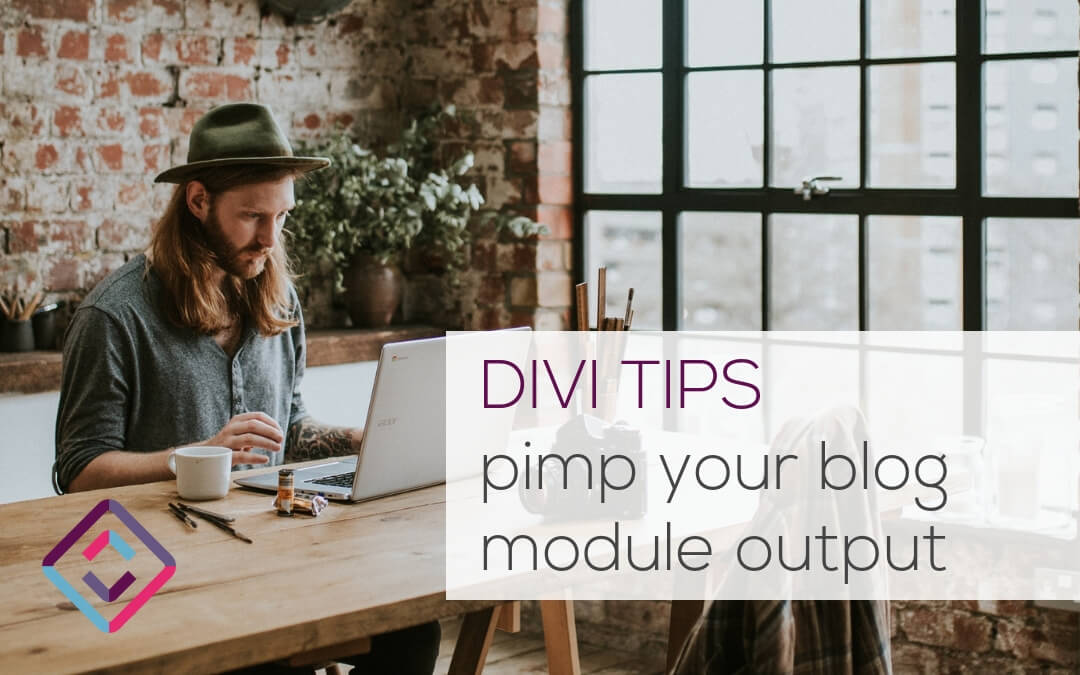 How to add lines between blog post previews on your Divi blog pages for a more organized look with just a little snippet of code.
read more